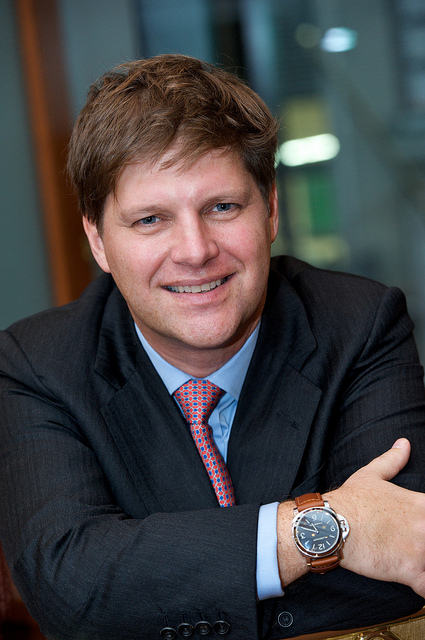 Guy Spier
Guy Spier is a Zurich-based investor and the author of The Education of a Value Investor. Since 1997, he has managed the Aquamarine Fund, an investment partnership inspired by, and styled after, Warren Buffett's original 1950s partnerships.
Guy previously worked as an investment banker in New York and as a management consultant in London and Paris. He has an MBA from the Harvard Business School, class of 1993, and holds a First Class degree in Politics, Philosophy and Economics from Oxford University. On graduating from Oxford, he was co- awarded the George Webb Medley prize for the best performance that year in economics.
Guy currently lives in Switzerland with his wife Lory and their three children, Eva, Isaac and Sarah.